The Hotel Bristol will let you taste its dishes, prepared with top quality materials, always enhancing the Romagna tradition. Our Chefs prepare the dishes with passion, satisfying customers even with special dishes, off the menu. Our kitchen tries to surprise its customers with revisited dishes.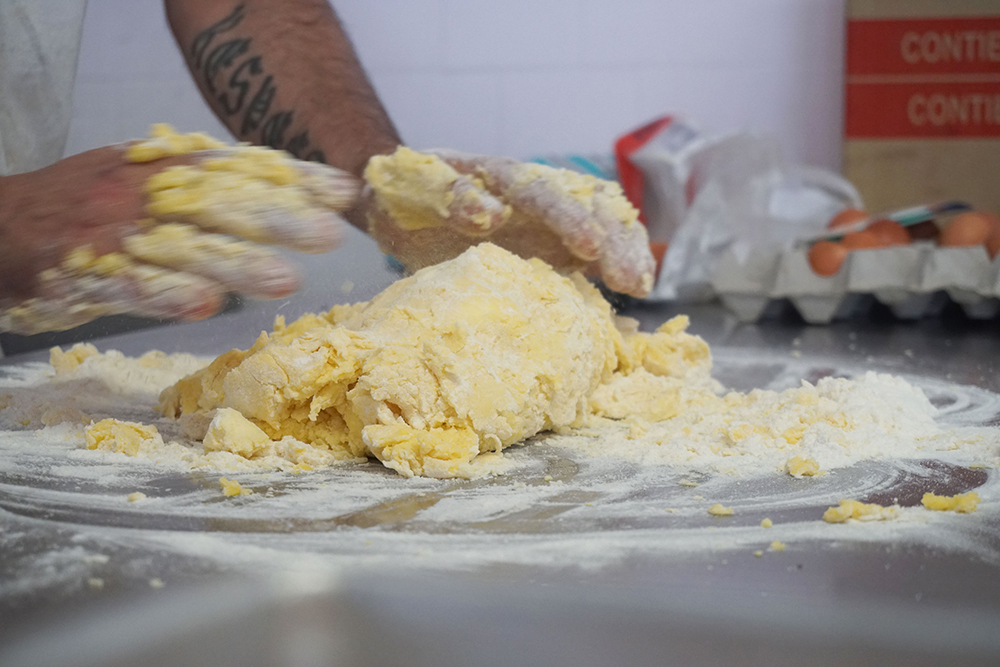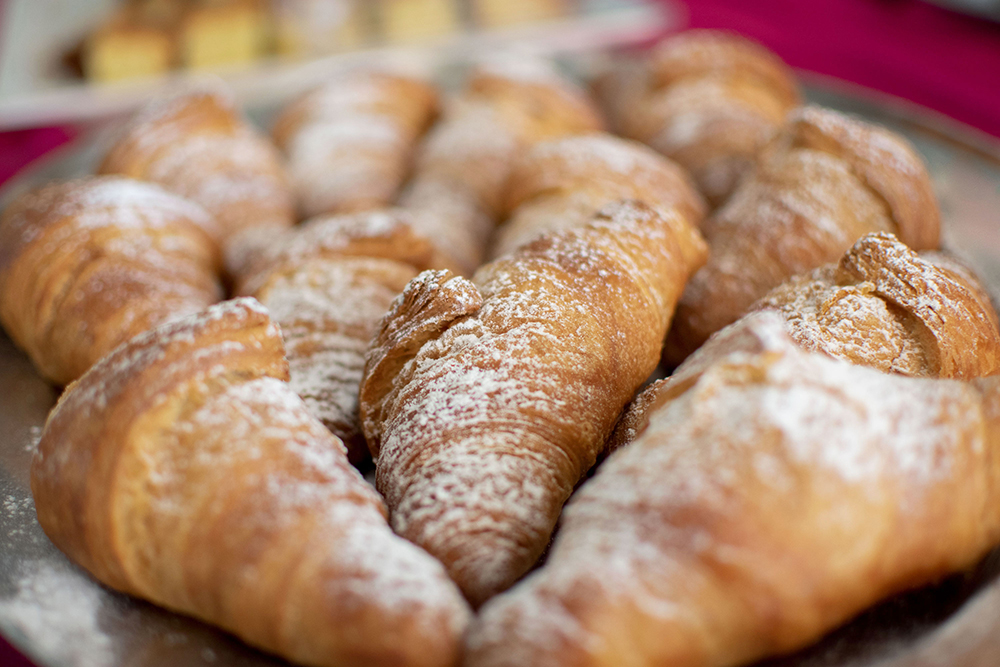 It starts in the morning with a rich breakfast including sweets, homemade tarts, croissants, biscuits, filled donuts, cereals, fresh and savory fruit, cold cuts, eggs, cheeses.
We continue for lunch and dinner with 3 choice menus that include fish, meat, vegetarian, light dishes, to complete the meal we serve a buffet of raw and cooked vegetables, small pizzas, focaccia, appetizers of all kinds. It always ends with a dessert prepared by our Chefs and seasonal fruit.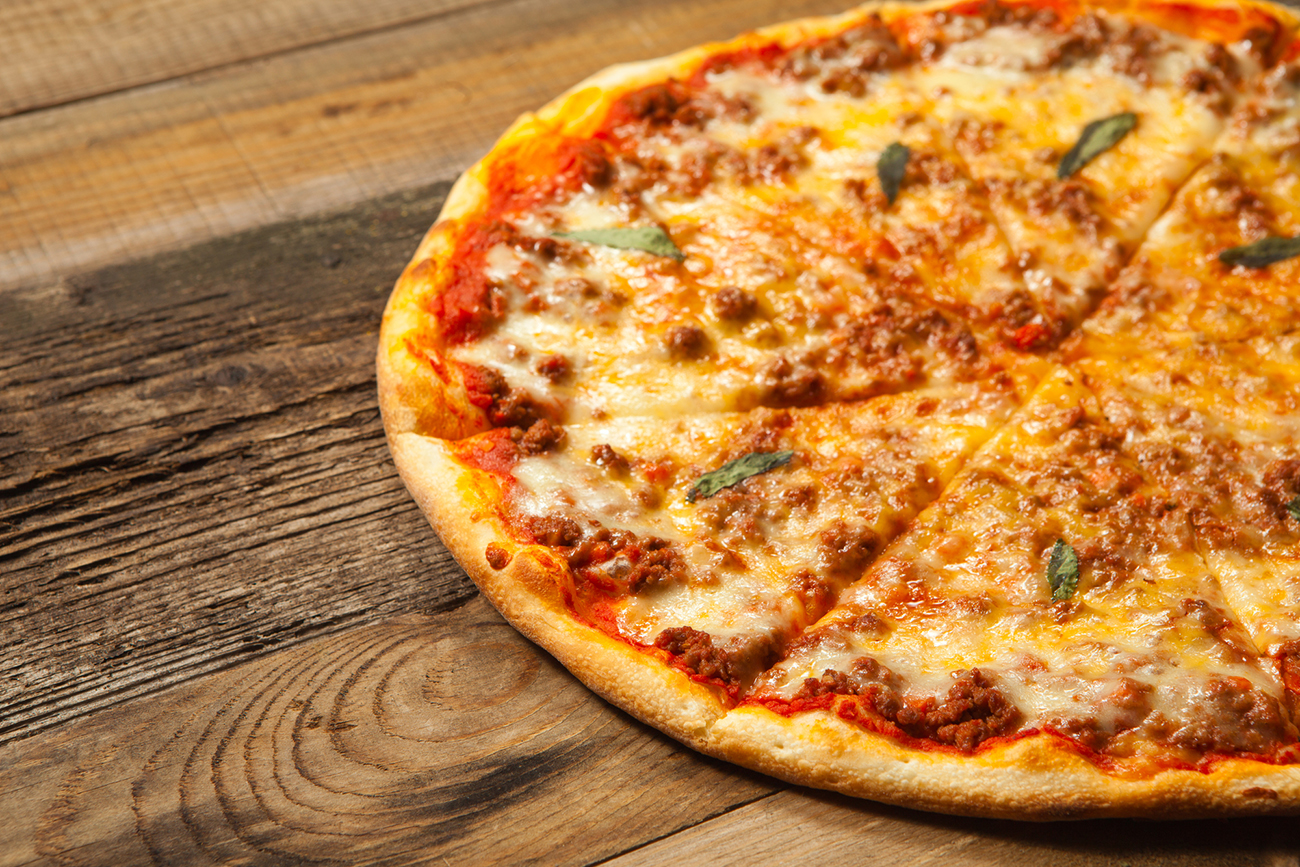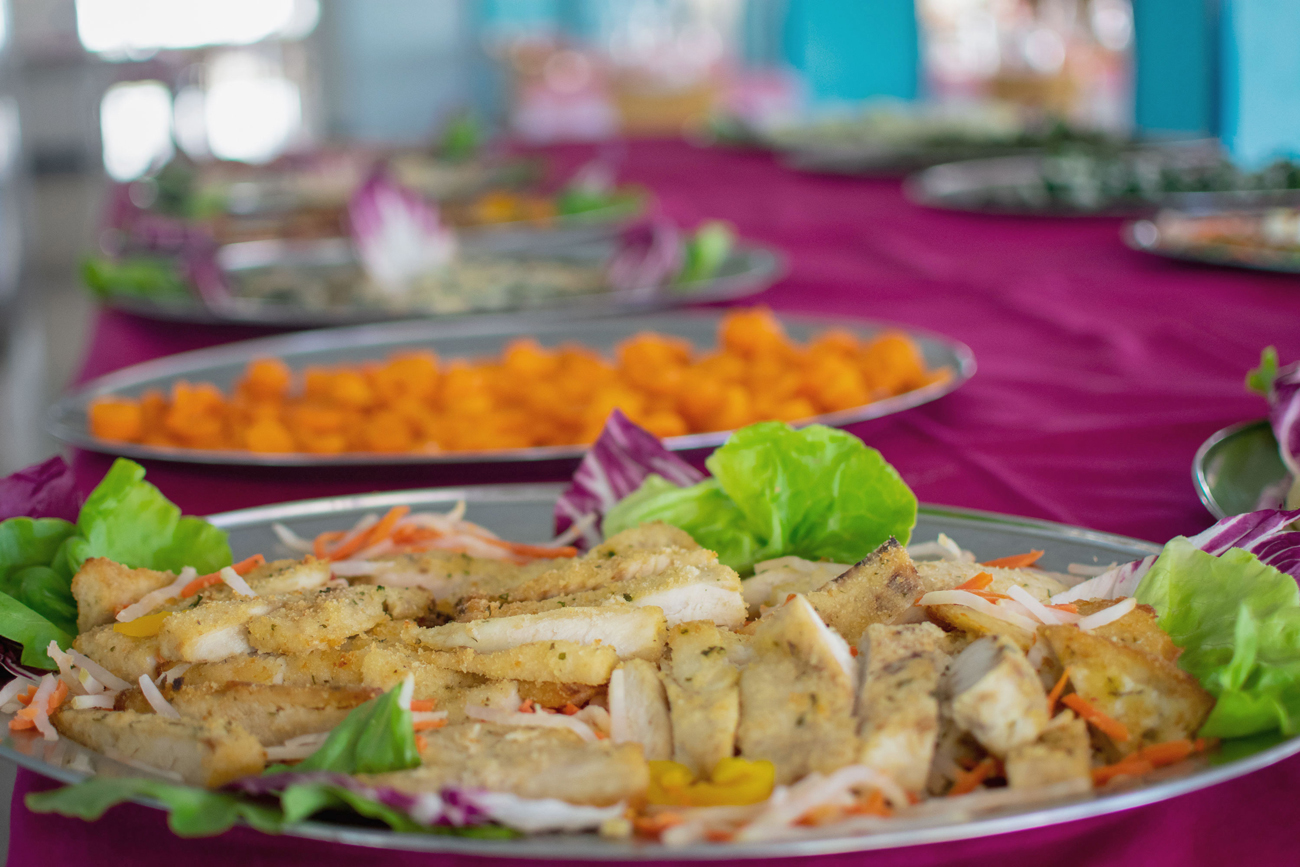 To help parents, we have created a corner for the little ones, allowing them to help themselves without long waits, with a rich buffet stocked with pasta, vegetable soups, hamburgers, raw ham, French fries, etc…, all tasty dishes that the little ones will be able to enjoy without waiting.
Entrance to the restaurant is from 13:00 to 14:00 for lunch, and from 20:00 to 21:00 for dinner, obviously for children the times can be brought forward.